11 October 2016 Update :
We have taken the difficult decision to cancel the breakfast in order to focus our energies on the social media blast. Mostly this was due to low ticket sales. #IPD16 lives on though in the social media sphere and other places ( like Perth, Australia and Johannesburg South Africa ) where October has spontaneously been declared celebration of Print month, and we are very proud and grateful to everyone who has actively participated in planning and helping out with the activities associated with #IPD16 in Australia. See you online on October 19th.
Yours in Print
Steph
Original Post
Get your tickets now: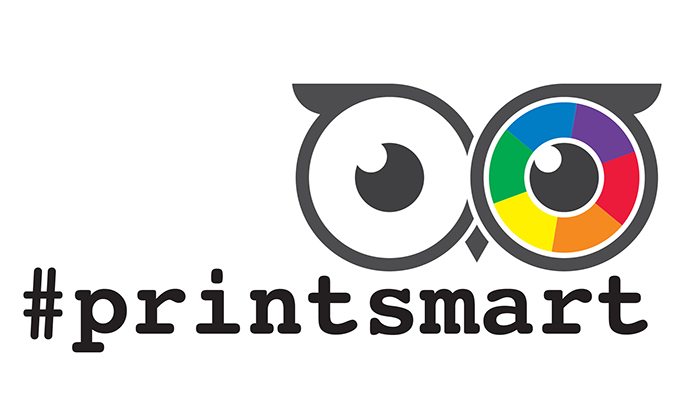 Date : 19 October 2016
Venue : Kew Golf Club (120 Belford Rd East Kew , VIC )
Time : 7 am to 8:30 am
Bookings not being taken at this time – the breakfast event has been cancelled
If you would like to book more than 5 tickets at once – please email samantha@dolphinworxs.com.au
Important Info
Menu
Mini Muffins , Danishes and assorted pastries , fruit platter on arrival
Plated Breakfast :
Scrambled Eggs on Sourdough, grilled bacon, mushrooms, chipolatas, hash browns , tomatoes
Tea, Coffee and Orange Juice
Please advise at time of booking of any dietary requirements 
Table Bookings
Book an entire table of 10 for $450 includes
– Banner or signage in the room ( BYO)
– Logo printed on menu cards on all tables
– mention and thank you as a sponsor during the day's proceedings
Please email samantha@dolphinworxs.com.au with your expressions of interest  for a table sponsorship booking.