Our CEO Stephanie Gaddin has been launched into the global arena!  Her predictions for Print in 2015 were quoted in one of the top global resources to the Print and Integrated Marketing Service community.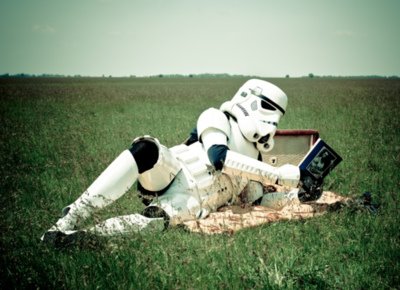 Steph was interviewed by Deborah Corn, Principal and Chief Blogger for Print Media CentrTM, host of The PrinterverseTM   and #PrintChat and founder of the largest print group on LinkedIn, Print Production Professionals. Steph is honoured to have her views listed amongst those of key people in the global Print and Marketing industry including Senior Editors, Marketing Directors, Social Media Guru's and even a Chief Arborist, and an Evangelist.
What's most exciting is the bright future for Print MIS systems like Dolphinworxs in assisting the Print industry to prosper and grow.
In fact, Steph states that the already strong market for software products in printing is a good indicator that the Print industry is not dying.
Dolphinworxs has positioned itself well for the future.
You can read the full Article on PMC here : Innovation, Personalization And The Cloud + More Predictions For Print In 2015